WE'RE LOOKING FOR THE BEST
Join Our "Elite" Consultants.
Imagine being able to sell cloud, data center, network and communications solutions all over the world and not just from one technology supplier but from a portfolio of more than 180+ suppliers. It's possible thanks to GCG, an industry leading technology consulting firm and solution provider.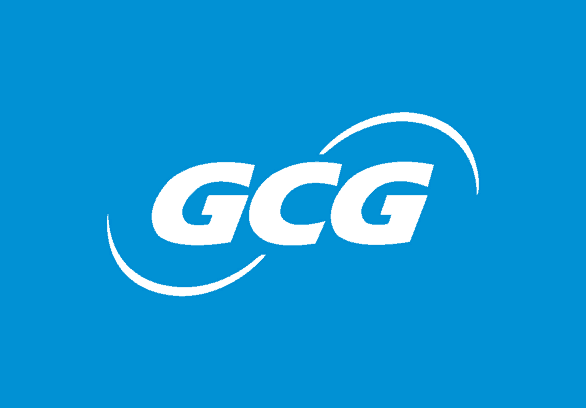 Leverage Our Brand & Reputation.
Why start from scratch building a business when you can leverage our established brand, trust reputation and marketing efforts? As a technology consultant, you have access to logos, email, business cards, brochures, presentations and website.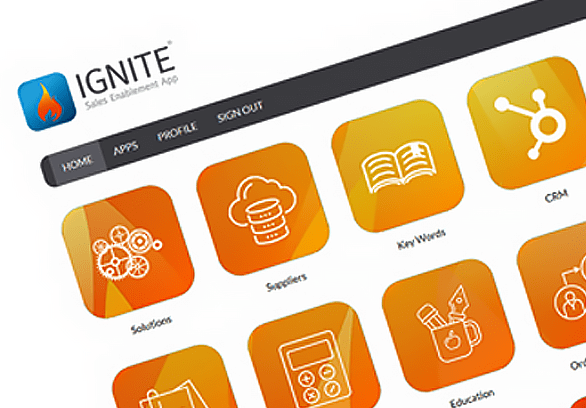 Access Sales Training & Tools.
Knowledge is power. Ignite Sales App empowers consultants with technical resources need to be successful – internal documents, contracts, training, educational resources, supplier profiles, client questionnaires and solution recommendations.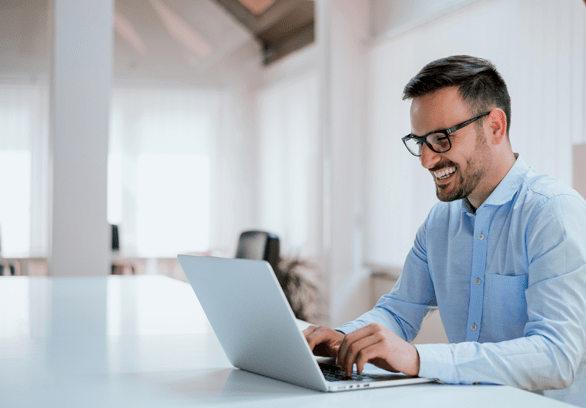 Sell the Latest Technologies.
We're continuously vetting new products, services and technologies that can be added to our solutions portfolio. At GCG, we go beyond traditional telecom and IT solutions to deliver bold, innovative and transformative technologies.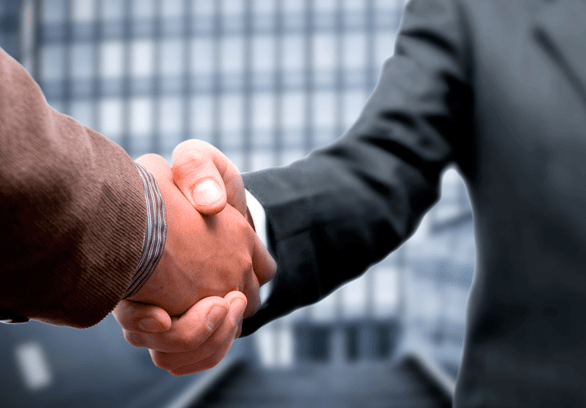 Select from 180+ Suppliers.
In today's competitive landscape, you need a robust supplier portfolio to differentiate yourself from other consultants. At GCG, we offer 180+ global suppliers including top tech companies, cloud providers, data centers, ISPs, network providers, MSPs, VARs and more.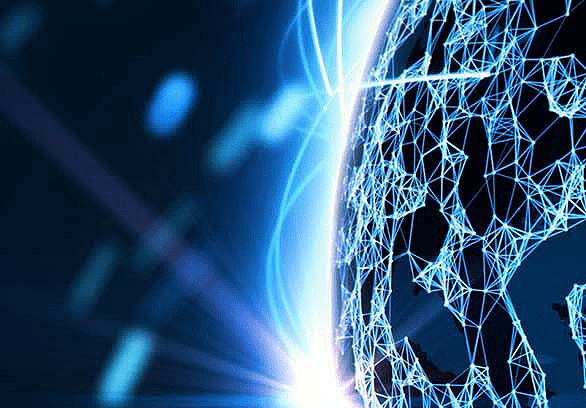 In-House Solution Engineering.
When it comes to selecting solutions and suppliers, it can be overwhelming trying to figure out who offers what and where. At GCG, we have in-house solution engineers to support you. We'll help you find the right solutions and suppliers for your clients.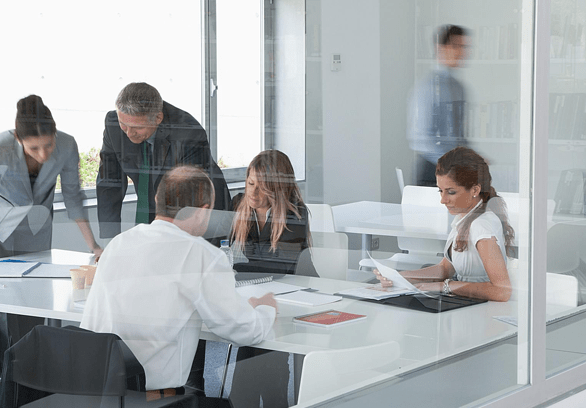 In-House Back Office Support.
You've got enough to focus on without worrying about account management and back-office tasks. GCG has a dedicated, in-house back-office team providing everything from quoting and order placement to project management, implementation and support.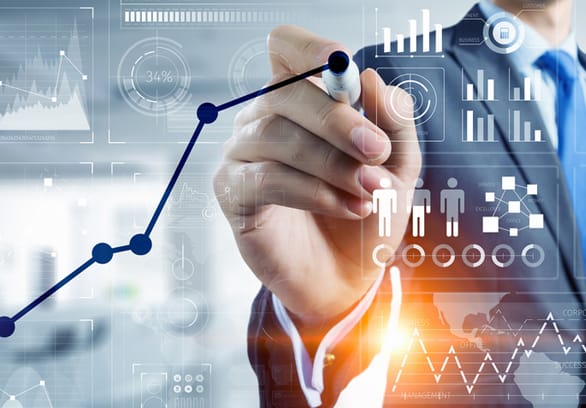 Earn Residual Commissions.
Don't start your sales at zero each month. Instead, build a residual income stream selling the latest technology solutions and services. We've negotiated the highest commission rates possible with all our suppliers and advocate on your behalf.