Consulting Services
Proactive technology and IT consulting for business and enterprise clients.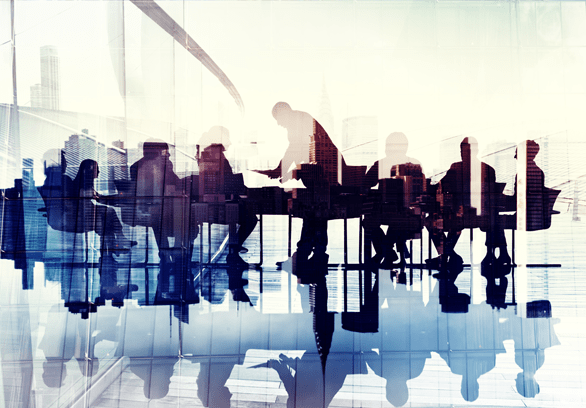 Technology Assessments
Want to increase efficiency and productivity? GCG provides technology assessments that provide visibility into your IT infrastructure, technology and business challenges.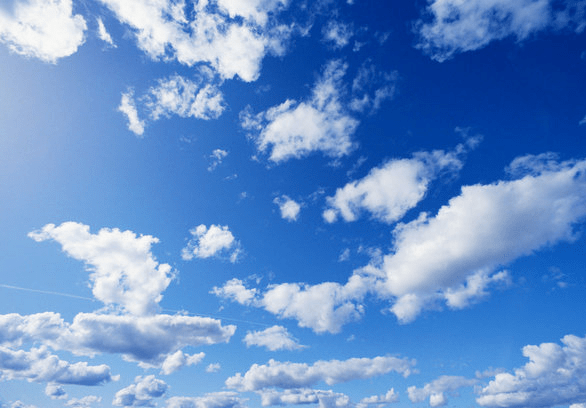 Cloud Assessments
Whether migrating from a physical environment to virtual or performing a cloud to cloud migration, GCG offers cloud readiness assessments for your applications and infrastructure.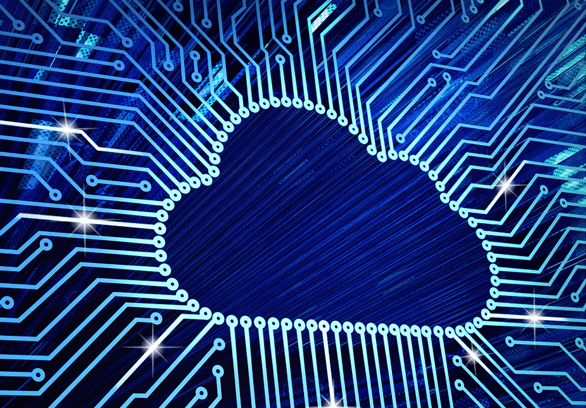 Cloud
Migration
Make cloud migration seamless. GCG provides complete migration support from assessments to testing and implementation. We also offer advanced migration and coding help compatibility issues.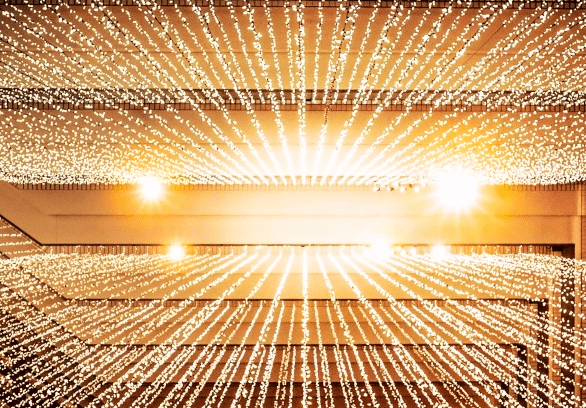 Cloud Optimization
Most enterprises are significantly overspending on cloud services. GCG offers cloud optimization software and multi-cloud deployments to optimize for both performance and cost-savings.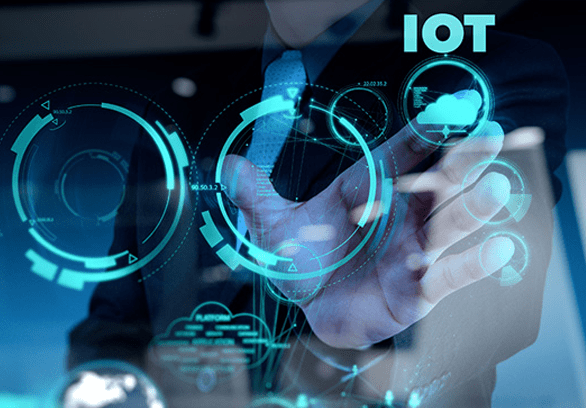 IoT
Consulting
Specializing in Internet of Things (IoT) consulting, suppliers and solutions for healthcare, manufacturing, retail, energy and more. Let our IoT experts help you deploy this transformative technology.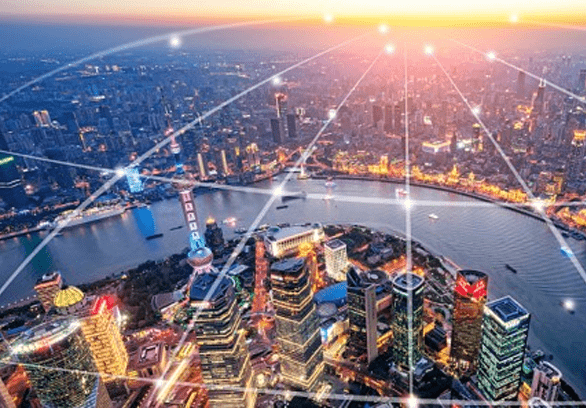 Network
Design
Work with in-house solution engineers to design custom, end-to-end, global networks leveraging SD-WAN, MPLS, interconnection and more. Also offering managed network and network security options.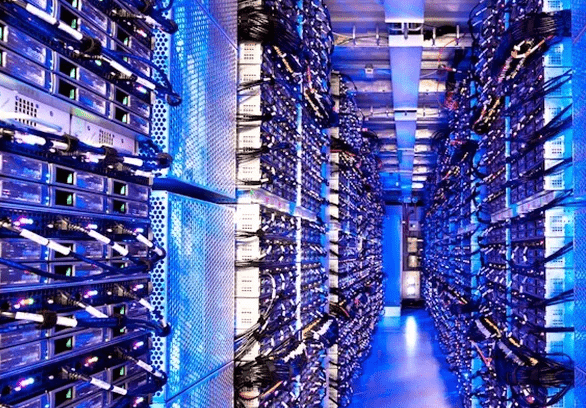 Data Center Consulting
GCG and Datacenters.com now offer the largest selection of colocation providers and facilities globally. GCG's team of in-house experts provide expert data center consulting from racks to private suites.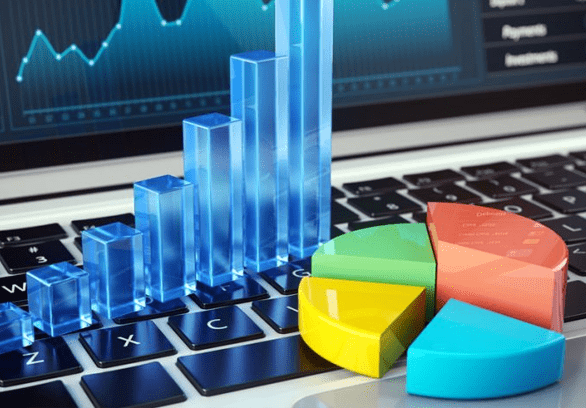 Expense Management
Gain access to expense management software and expert resources for telecom, mobility and cloud technologies. GCG saves its clients an average of 30% on their monthly IT and technology related costs.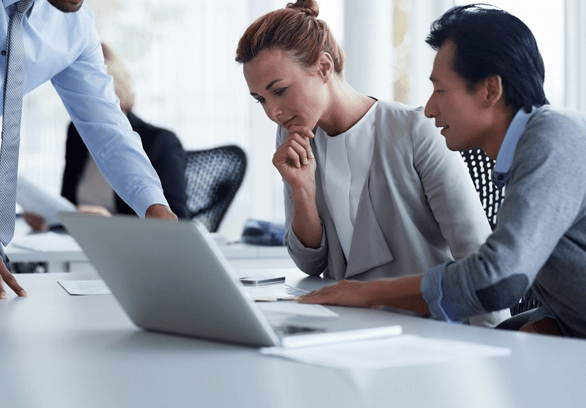 RFP Management
Did you know that GCG writes and manages RFPs for your technology initiatives such as cloud, data center, voice, data, network, and cybersecurity. Ask about GCG's proven track record of RFP management.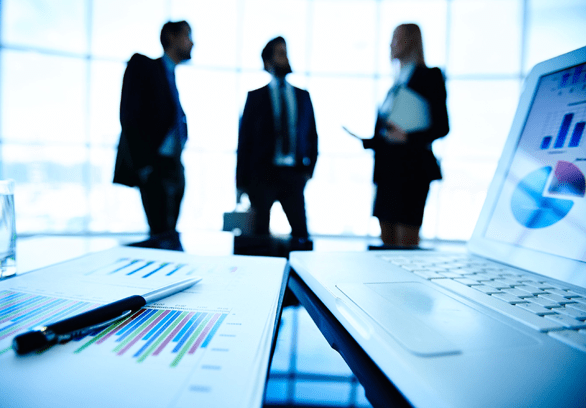 Project Management
Take project management off your list with resources and support from GCG's team of highly experienced back-office support staff. They're here to answer your questions and hold suppliers accountable.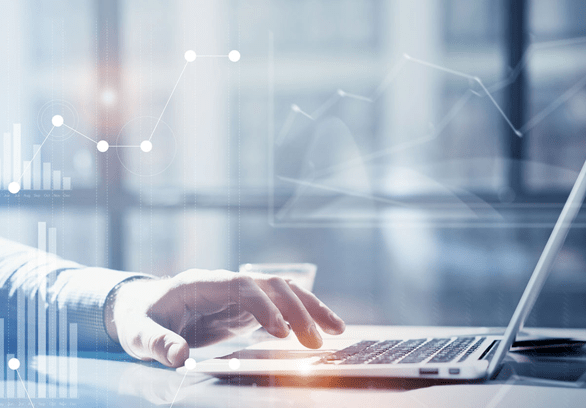 Account Management
Get comprehensive account management for your technologies and suppliers. GCG assists with everything from account changes to orders, disconnects, contract expirations, renewals and account reviews.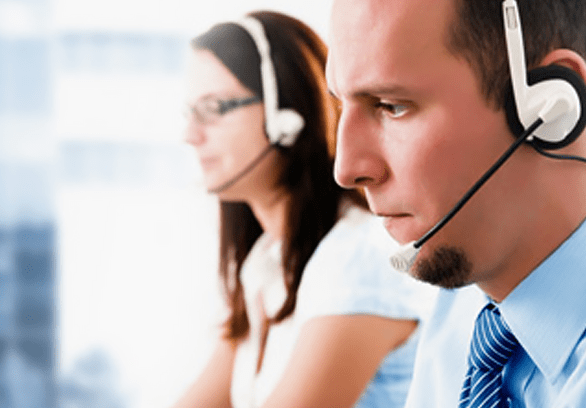 Client
Support
Get the support you need when you need it. GCG works hard to ensure that our clients are fully supported by offering additional levels of customer service for escalations, billing disputes, and service issues.