Technology Solved.
Custom, end-to-end technology solutions from 180+ suppliers and vendors globally.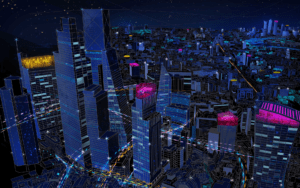 Innovative IoT, AI, cloud, data center and network connectivity solutions.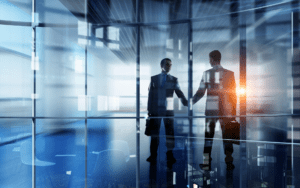 In-house expertise from consultants and solution engineers.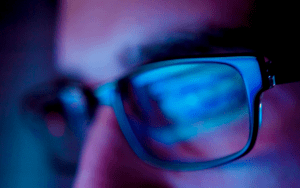 Supporting your accounts, suppliers and technology solutions.
Who We Are? Watch This Short Video...
Founded in 2002, Global Communications Group, Inc. (GCG) is a technology consulting firm and solution provider offering cutting-edge technologies from a portfolio of more than 180+ global suppliers and vendors.
Innovative Solutions.
GCG goes beyond traditional IT and telecommunications solutions to deliver the most innovative, transformative and disruptive technologies. Our expert IT consultants are here help you build your technology roadmap for the future.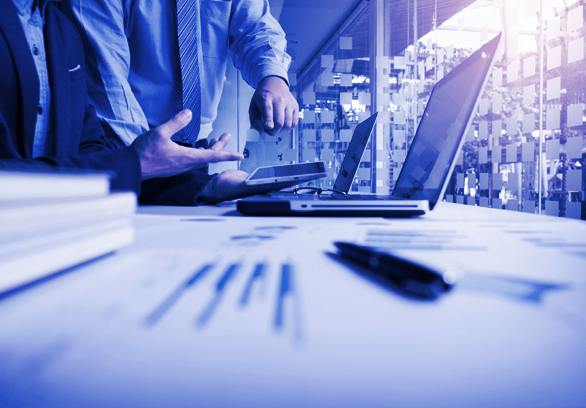 100% Independent & Unbiased Consulting.
At GCG, our proven process examines your IT infrastructure and your business holistically to help make better decisions about your technologies and supplier selection. Our consultative approach focuses on building long-term value with our clients.
Partnerships With 180+ Suppliers & Vendors.
Why go direct when you can access more than a 180+ suppliers and vendors? GCG makes it easy for you to compare multiple solutions and suppliers side-by-side from a single point of contact. Thus, eliminating the need to go to multiple suppliers directly.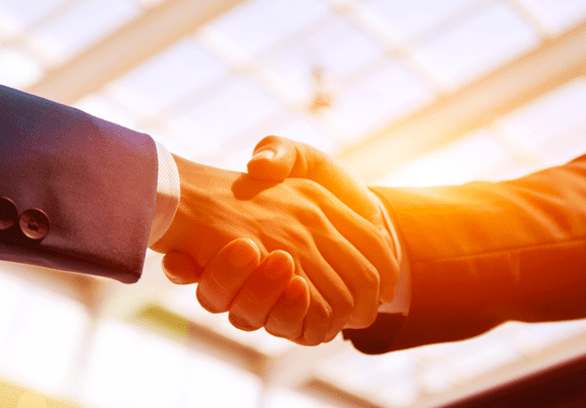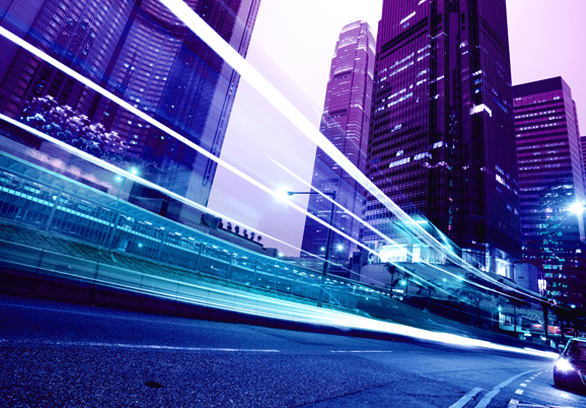 Expert Consultants & Support Team.
When you work with GCG, you can be assured are working with the best. GCG's "Elite" consultants have 15+ years of industry experience helping clients implement technology strategies and solutions. All our consultants are supported by solution engineers and in-house back-office.
Technology Insights
Cloud, data center, network, wireless mobility, IoT, AI and blockchain.

Have you heard of the Open Compute Project, also called OCP? The project started in 2011 and was originally cr...
Technology advances rapidly. Today, we have smart cities, as well as a wide range of interactive and smart dev...
GCG and ZeroDown Software announced today a strategic technology and channel partnership designed to enable ap...
Equinix wants to dominate the global data center colocation market. The company laid out the two main strategi...
Where is Equinix CH1 IBX Data Center Located? The CH1 data center is situated at 350 East Cermak Road in Chica...
Recently, Rackspace launched a data colocation business in 10 locations around the world. Customers will be ab...
You no doubt agree with me that there are people around this world still using 3G. 4G is already here and thos...